From Pre-surgery consultations to the latest fashions years from now,
Second to Nature is here for you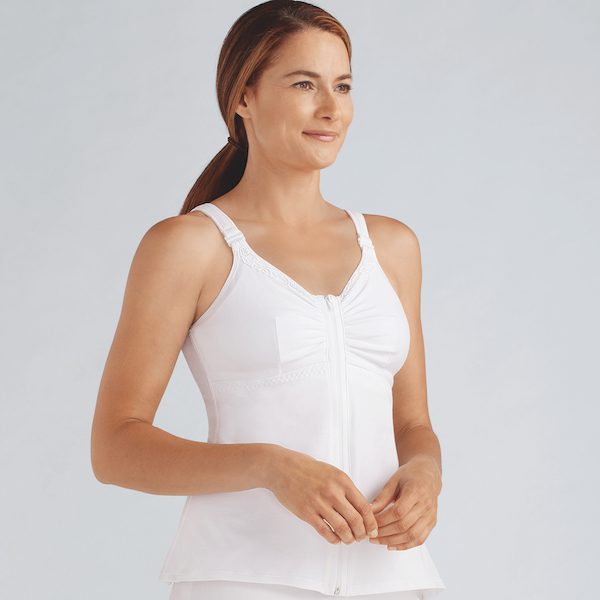 Pre-surgery
No Cost Consultation
Make an appoinmtnet and meet with a trained fitter, to decide the best post surgical options for you. 
After Surgery
Insurance Benefits May Apply
Camisoles featuring easy front closure zipper or velcro and pockets to hold drain bulbs commonly present after mastectomy surgery.
Special sports bras that offer compression after any kind of breast surgery to aid fluid management and offer a secure feeling while healing.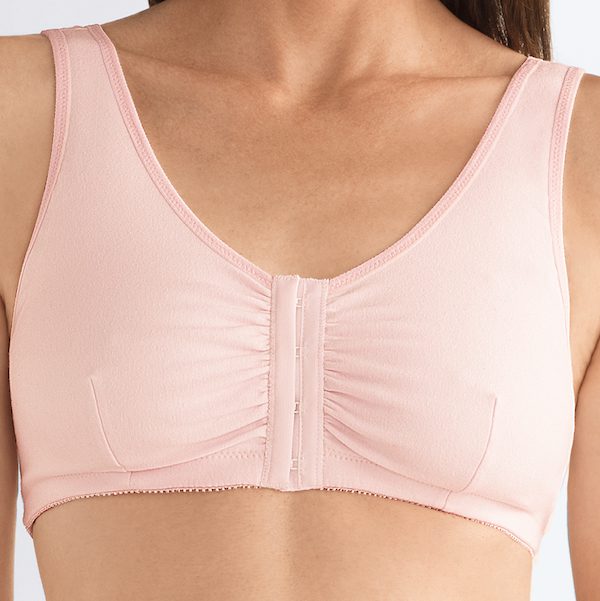 During Recovery (2 – 6 weeks)
Insurance Benefits May Apply
Leisure Bras specially designed for comfort can be worn once drains are removed and of compression is no longer needed for extra comfort while healing.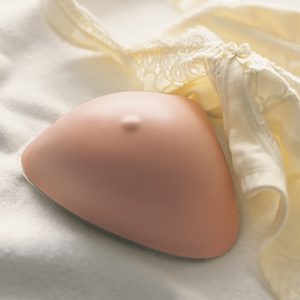 Return to Active Life (6 weeks and beyond)
Insurance Benefits May Apply
Mastectomy, Lumpectomy, Reconstruction, Reduction,
No matter what kind of breast surgery you've had, Second to Nature will fit you with supplies to be comfortable in all normal activities.
For breast cancer clients, insurance benefits will always apply no matter how far out you are from your surgery.