Second to Nature Boutique- Post Mastectomy
Address:
4123 Lawndale Dr, Ste 101,
 Greensboro, NC 27455
Fax: 336-274-2052
Hours: Monday-Friday 10 AM-5 PM
Appointments as early as 9:30 AM and as late as 4:00 PM
For Questions and Appointments: Call (336) 274-2003
Located south of 840, next to the Greensboro Science Center
Frequently Asked Questions
Do I Need An Appointment?
Yes, 

We try our best to accommodate walk-ins; however, in most cases we will have to schedule you an appointment. Making an appointment will ensure your fitter gets the documentation required by insurance to pay for your supplies and will guarantee that you are given a one on one professional fitting by a certified consultant in a private fitting room. 
You are always welcome to browse, but please note you will not be able to try on prosthetics without the assistance of a fitter. If you wish to buy bras or camisoles without your insurance you may do so. 
Will Insurance Cover My Supplies
Medicare and most private insurance companies have benefits for 

bras, camisoles, and prostheses after breast surgery.

 Second to Nature is an in-network provider with most insurances. Your benefits will be checked at the time of your visit and we will inform you of any remaining out of pocket expenses, if any. Insurance will cover after breast surgery supplies at any time regardless of when you had surgery. 
When Should I See a Fitter?
Pre-surgery: We recommend that you come in before your surgery to be fit with supplies you can use right after surgery.

 

Mastectomy's: We stock soft, comfortable camisoles that can be worn immediately after surgery and offers pockets to hold a cotton shaper pad and your drainage bulbs. Many patients return for camisoles that are very comfortable years after their surgery. Once you heal a little, and drain ports are removed, you can be fit into a leisure/sport bra. Usually 6 weeks after your surgery you can be fit with our daily wear bras and prostheses, the bra's range in variety and colors, and will hold your prostheses, restoring your symmetry.
For Lumpectomy: A soft, comfortable front closure leisure/sport bra can be worn following surgery while healing for comfort and light support or compression. Once healed, you may be evaluated for a partial prosthesis and bras to restore balance. 
I've had a Lumpectomy
We carry a full line of partial prostheses t

hat can restore a naturally balanced silhouette. 
Are There Options for Reconstruction?
We have many products for women undergoing breast reconstruction – including camisoles that can be worn for drain bulb management after surgery. We also carry a variety of compression bras. If your reconstruction is not performed at the same time as your mastectomy, you can use bras and prostheses in the interim. Also, some women find that their natural breast and reconstructed breast differ in size and shape, and we offer partial prostheses to restore symmetry. Federal law requires that insurance pay for these items if needed, even after reconstruction.
What Kinds of Breast Forms Are Available?
Please see our After Breast Surgery section, to see an overview of our prosthetic options. 

There are several types of breast forms on the market today:

The most popular type is the silicone breast prosthesis, because silicone most accurately replicates the natural texture and movement of the breast. Silicone prostheses are available in a variety of shapes and sizes.

Foam forms are another popular choice, because they are soft and lightweight. They are an excellent choice for sleep or relaxation.

Other options are also available, including swim forms, and custom breast forms.
Can You Swim in a Breast Prosthesis?
You can wear a silicone breast prosthesis in the water. Specially designed swim forms are available to hold up to chlorine or salt water and preserve your everyday prosthesis. Swim forms are usually covered by insurance. Post-surgical swimsuits with pockets to hold your breast form will keep it securely in place while swimming.
Are There Options for People With Breast Unevenness?
Our partial prostheses work well for women with a breast imbalance. Some, but not all, insurance companies will even cover the cost of a prosthesis for uneven breast development. 
4123 Lawndale Dr, Ste 101, Greensboro, NC 27455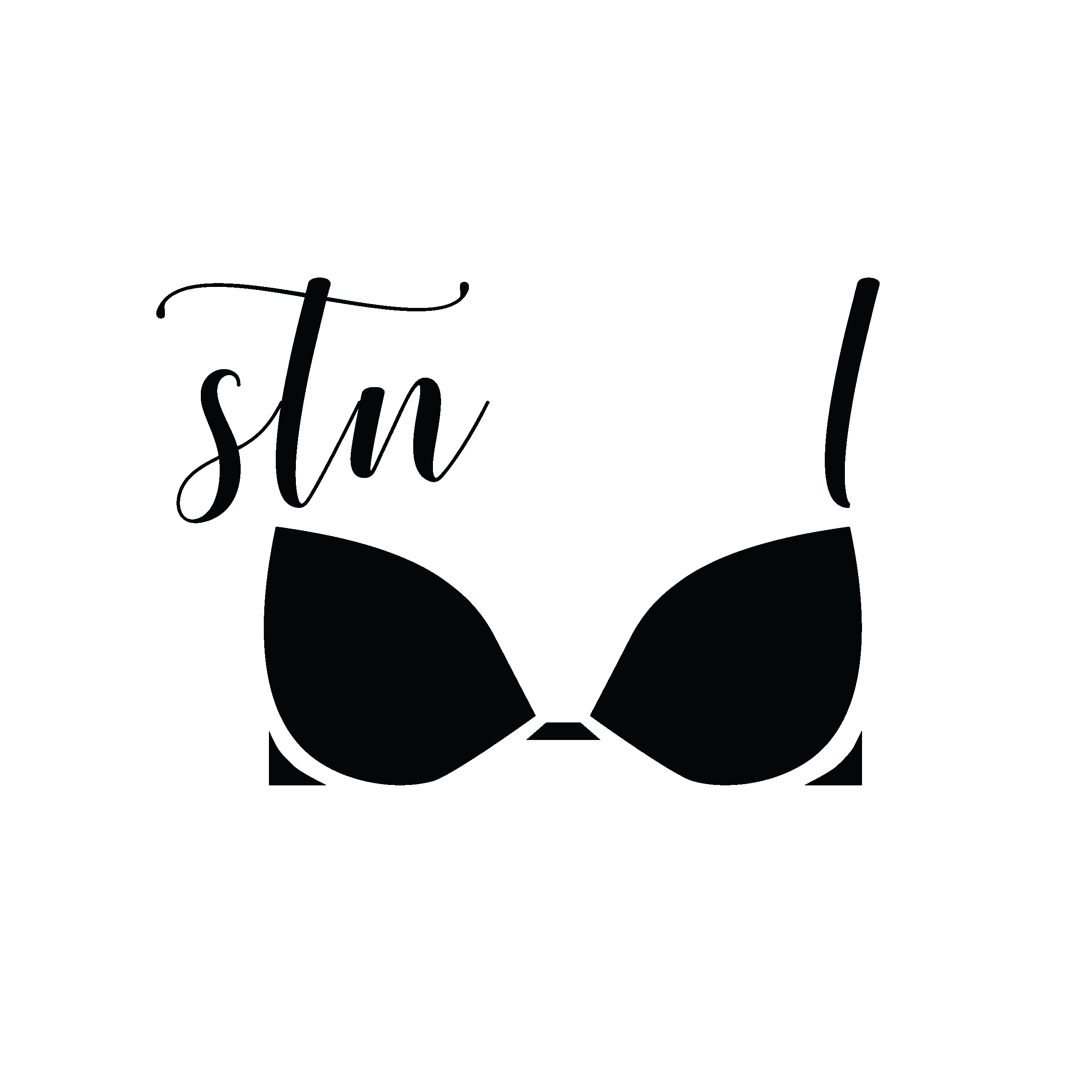 Dedicated to Restoring Balance, Symmetry and Comfort to Those Affected by Cancer
Appointments HIGHLY recommended
4123 Lawndale Dr, Ste 101, Greensboro, NC 27455